Last week I showed you how to make a Gingerbread City in a jar, but today I have a super chocolaty idea for you.
A cute proposal to cheer your Christmas table up: a Santa Claus reindeer cake.
This cake is easy to make – it only needs some time (like every decorated cake does). 😉
To save time, I suggest that you make the sugar paste decorations 1 or 2 days in advance (in this way, they'll dry completely).
You can bake and fill the cake the day before (if you want to make condensed milk at home you can follow this recipe) and finish the cake on the day with your pre-made decorations.
Here you can find the printable antler template

It's time to bake know.
Let me know what you think about the recipe and if you decide to try it, send me the pictures of your cakes on my Instagram or on my Facebook page I can't wait to see them!
Merry Christmas to all
Nicole & Mr Unicorn xx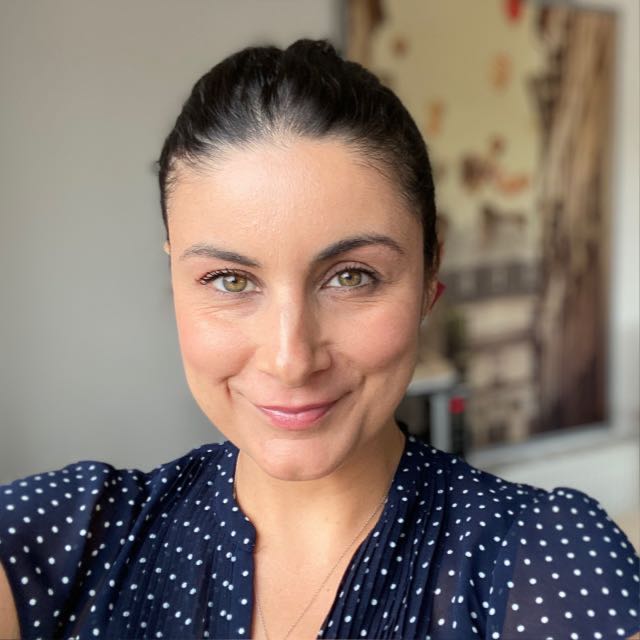 Nicole Orlando
Nicole Orlando è la fondatrice del progetto Unicorns eat Cookies, blog e canale Youtube, dedicato al mondo dei dolci ed in particolare alla pasticceria anglosassone.
Dopo anni di lavoro come cake decorator e cake baker in Inghilterra, dove tutt'ora vive, ha condiviso le sue conoscenze creando tutorial molto seguiti in rete e ora attraverso video-corsi su argomenti più specifici.
Il suo obiettivo è rendere facili anche le preparazioni all'apparenza più complicate sostituendo l'approccio rigido, che spesso viene associato al mondo della pasticceria, con il sorriso e la voglia di mettersi in gioco.
Condividi questa ricetta!